Nexus CE Centers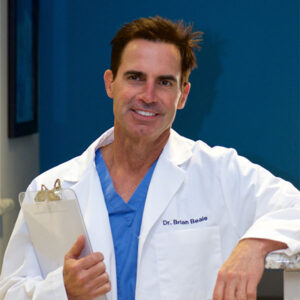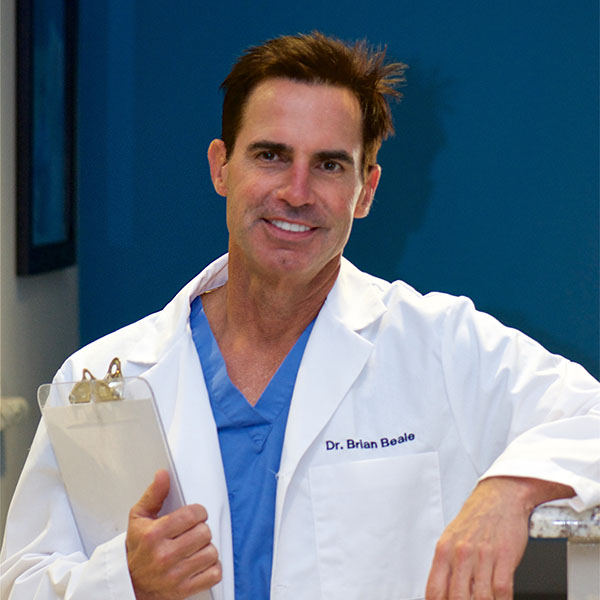 Nexus CE Centers was founded by Dr. Brian Beale, a veterinary surgeon, and educator, to challenge every status quo in the modern world of Veterinary continuing education. As a company founded by veterinary specialists, we believe the best learning experience comes from highly proficient instructors who love to teach. At Nexus CE Centers, we love to teach, and we collaborate with the best instructors in the world to bring you a world-class educational experience. Our mission is to provide you with the best tools and course instruction available to help you grow your practice and evolve your career as a veterinary professional.
Browse the upcoming course listing to start investing in your practice today. Also, be sure to visit our affiliated companies below.
OUR CE CENTERS
The Nexus CE Centers provide you an opportunity to benefit from experiential learning. Set up as a turn-key learning environment purpose-built for hands-on continuing education courses, Nexus CE Centers allow a more engaging way to learn. View our flagship location recently opened in beautiful Park City, Utah inside the Bark City Veterinary Specialists practice.
OUR PARTNERS
Nexus CE Center is part of Nexus Veterinary CE hospital network, which allows our partners to source collaboration, resources & expertise from industry-leading veterinary specialists around the country. Our mission is to build a collective of top-tier veterinary specialists who push the limits of veterinary medicine, allowing us to continually drive the highest standards of clinical care in all our hospitals.
Animal Health Evolved
Our mission is to provide a unique combination of people, resources, collaboration, and shared services to empower veterinarians and make brilliant ideas happen within the veterinary profession.
Our Values
EVOLUTION
We believe there is always a better way to provide care and education; it's just waiting to be discovered and brought into the world. Nexus Veterinary CE strives to be a force for the ongoing evolution of excellence throughout the veterinary profession.
COMPASSION
The best medicine starts with people who genuinely care for the welfare of patients. This care extends to pets and their parents, and it's at the very heart of what we stand for as a company.
EXPERTISE
The Nexus Veterinary CE name is synonymous with deep knowledge and advanced understanding of veterinary medicine. Our proven expertise is what distinguishes us as trusted leaders and educators.
EXPLORATION
Nexus Veterinary CE team members are chosen for their entrepreneurial spirit and willingness to explore new ideas. We are the pioneers and the big thinkers who believe in charting new territory to extend and enhance the lives of all animals.