YOUR HANDS-ON CE SOLUTION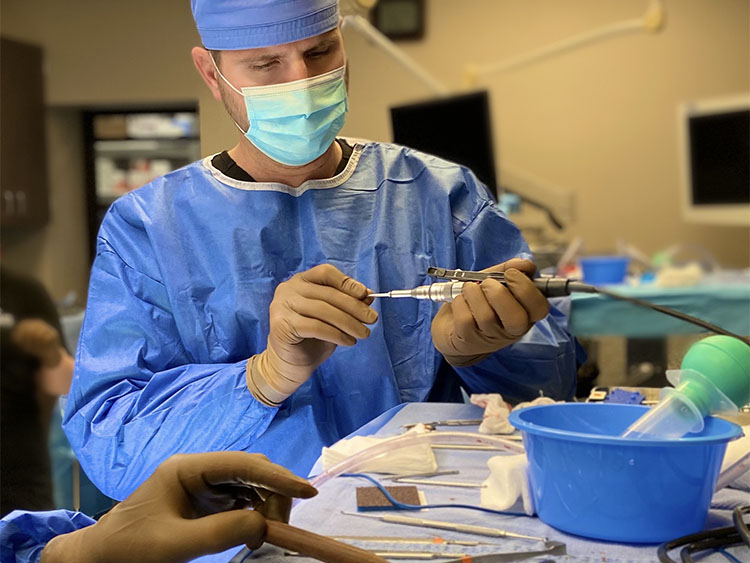 Nexus CE Centers
Improve your knowledge and skills. Nexus CE Centers provide a turn-key hands-on training experience taught by the profession's best, with a renewed focus on procedures that will help you develop new skills to build on your confidence and increase your bottom line.
COURSES NOW AVAILABLE
OPENING SOON …
Baltimore, MD (Early 2022)
LEARN NEW TECHNIQUES TO IMPROVE PRACTICE OUTCOMES
Build your confidence to perform more procedures with precision and expertise. Hands-on training affords you the opportunity to learn new skills and hone current skills in order to expand your services.
INVEST IN YOUR PRACTICE
We understand you have many choices for obtaining CE and improving your skills and enhancing your knowledge. Learning new techniques not only improves your chances for positive outcomes when performing those procedures but also increases your productivity in the practice … which translates immediately into increased revenue and profitability for your business. We will show you quickly how to recoup your investment with confidence.
We also know the best way to improve is by "rolling up your sleeves" and performing these procedures yourself. Over and over. Practice … practice … practice … is still the mantra we prescribe to in order to become the best veterinary professional you can be.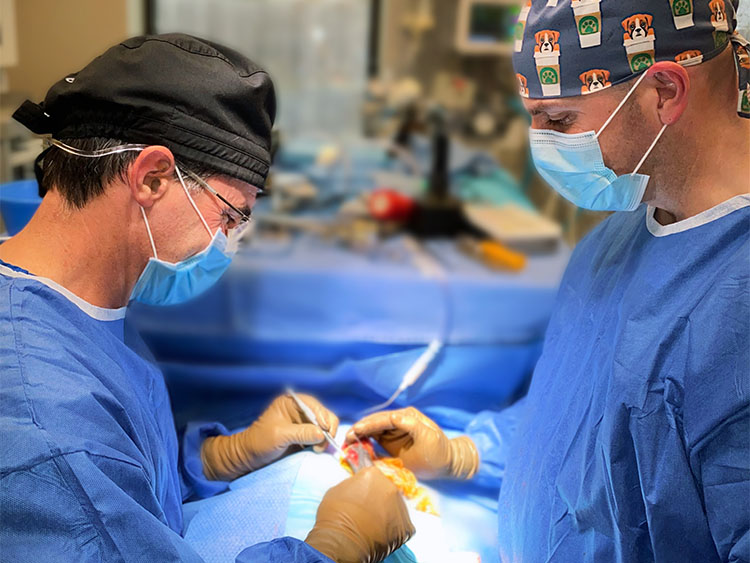 GET ON THE LIST
Complete the form below to add your name to the growing interest list. We'll reach out to you shortly with more info on upcoming courses in the Baltimore, MD, and Park City, UT areas. Thank you.